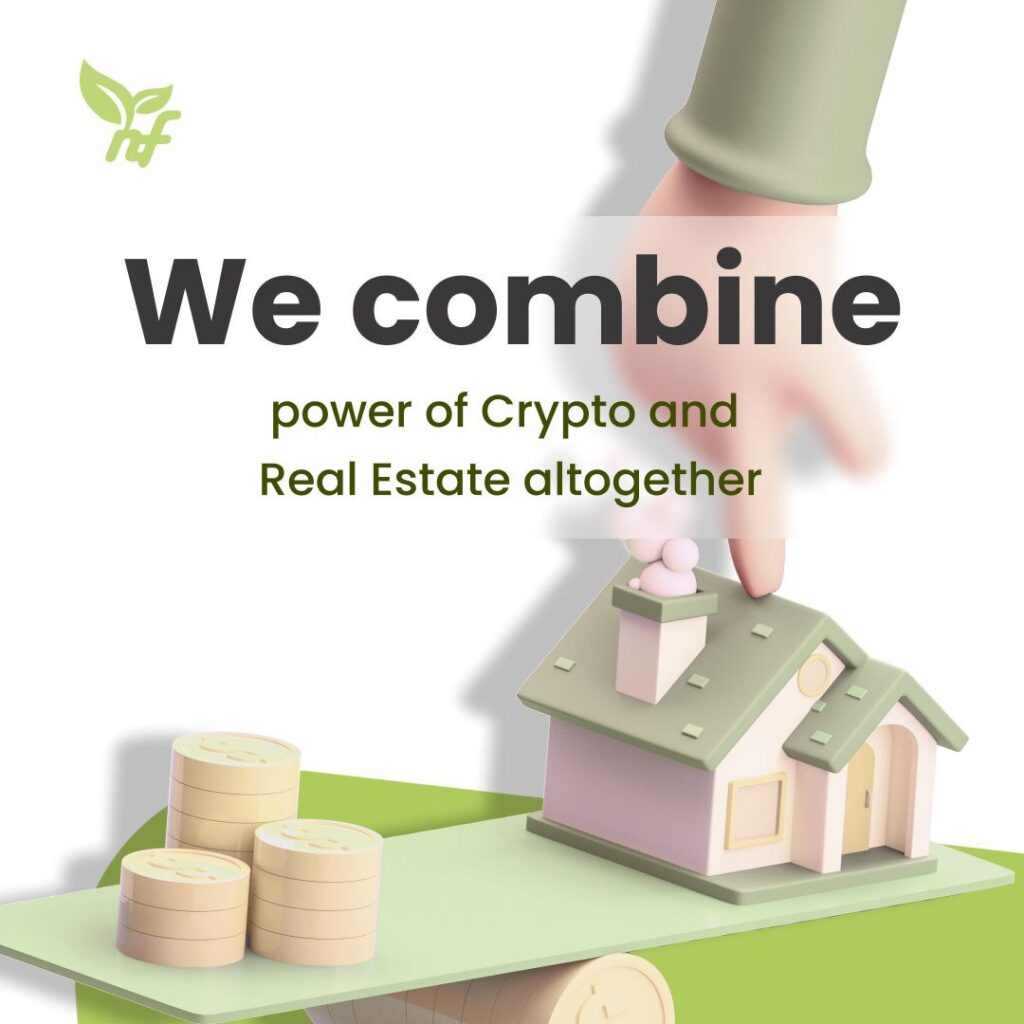 The NerveFlux Innovation
Before NerveFlux there was no seamless way to buy properties or invest in real estate directly via cryptocurrency. Crypto investors needed to convert their crypto to fiat to buy or invest in real estate. Get ready for a revolution.
NerveFlux is a multi-chain ecosystem that allows everyone to invest (buy, sell or rent) in real estate properties without converting their cryptocurrencies to fiat.
NerveFlux also has other use cases like Metaverse, NFT, PSE game, and its Charity Tree Planting Program aimed at combating climate change. A tree will be planted (conditionally) for every wallet address.